30 May 2021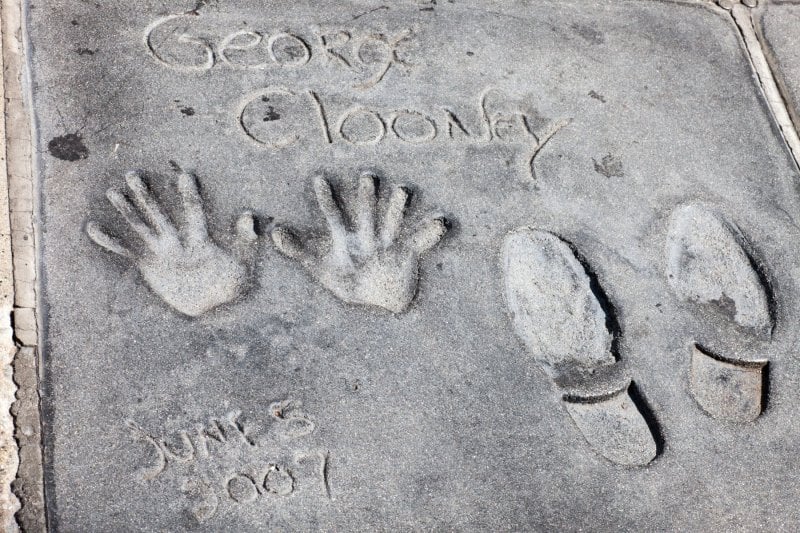 Hollywood is the oldest and largest film industry in the entire world. Also known as Tinseltown, it has its presence in California, United States. So many of its actors have attained stardom due to their roles in major Hollywood movies. They have fans across the world and even some online sportsbooks have big Hollywood stars acting as their ambassadors!
1) Tom Hanks
Thomas Jeffrey Hanks was born in California. He's won back-to-back Academy Awards for the "Best Actor in a Leading Role" category. He's well-known for his performances in the films Philadelphia (1993), Forrest Gump (1994), Saving Private Ryan (1998), and Cast Away (2000).
2) George Clooney
Born in Kentucky, he has Irish, German, and English ancestry. His first breakthrough in acting was in the award-winning drama series ER (1994). He then starred in big films such as One Fine Day (1996) and From Dusk till Dawn (1996). He has won two Academy Awards: Argo (2012) as a producer and Syriana (2005) as a Supporting Actor. As an actor, his most famous films are Michael Clayton (2007), Up in the Air (2009), and Ides of March (2011).
3) Robert Downey Jr
Also known as the Iron Man worldwide by fans of the Marvel Cinematic Universe. Born in Manhattan, New York, he has starred in major Hollywood films such as Avengers (Marvel), Iron Man (Marvel), and Sherlock Holmes. He's part of the Marvel franchise since 2008.
4) Denzel Washington
Born in New York in the 1950s, his big-screen debut was in Carbon Copy (1981). He won his first Oscar as a supporting actor for the film Glory (1989). He has also won an Oscar for "Best Actor in a Leading Role" in Training Day (2001). He's also known for his roles in Fences (2016) and The Book of Eli (2010).
5) Robert De Niro
If the name "Raging Bull" rings any bells, you must be familiar with Robert De Niro. Born in New York, he also has two Oscars for acting under his belt, for the films Raging Bull (1980) and The Godfather: Part II (1974). He's also famous for Cape Fear (1991) and Taxi Driver (1976).
6) Al Pacino
In case you can't recognize this name, one word – (The) Godfather!! One of the most famous Hollywood flicks of all time! Also born in Manhattan, NY, Al Pacino has garnered an Oscar for his acting performance in Scent of a Woman (1992). He's also known for his acting in Serpico (1973), Dog Day Afternoon (1975), and Dick Tracy (1990).
7) Will Smith
Born in Philadelphia, he's a famous actor, comedian, rapper, producer, and songwriter. He has been nominated for two Oscars, five Golden Globes Awards and has won four Grammy Awards. He is famous for his acting roles in The Fresh Prince of Bel-Air (1990-1996), Men in Black (1997), and I am Legend (2007).